Our mission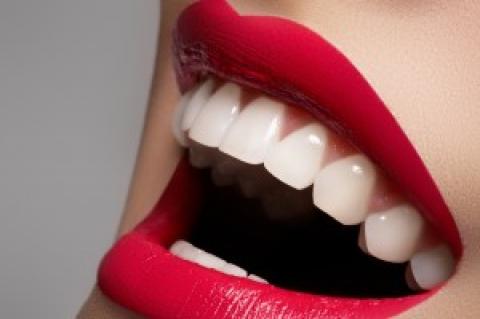 A smile is a universal sign of welcome. Let us smile! Aren't a beautiful smile and healthy teeth symbols of health, high social status and success in life?

Our awareness of the fact that health starts in the mouth cavity, dictates us to be more consistent in solving the teeth-related problems, i.e. to provide essential care and professional approach, otherwise the seemingly insignificant details can cause serious damage to the teeth and the overall health.

True to its mission, 3Dent Dental Center presents to the public its comfortable and trendy facilities supplied with the cutting edge digital equipment, dental materials complying with the international standards for quality and a separate disinfection chamber provisioned with all sanitation and hygiene norms.

The compliance with the requirements of international standards, continuous enhancement and development allow 3Dent Dental Center to offer its services at the highest level.
3Dent
Dental Center was founded in 2011, by the initiative of leading physician-dentists Gevorg Tangyan and Armen Abazyan who have over 15 years of expertise in dentistry and Karen Karapetyan, founding director of "Karen" Technic Dental Laboratory.
3Dent Dental Center is the only dental clinic in the Republic with the orthopedic dentistry already digitized. With the application of 3Shape Trios Color intraoral scanner produced by 3Shape Company – a leader of the industry for more than a decade –3Dent Dental Center has obtained another possibility of making a step forward and delivering unique services.

Thanks to the skilled medical personnel who have participated in a number of international trainings and own a unique style of teamwork, each patient receives a customized approach. Numerous facts and positive feedback are the best evidence for the quality..

Мы всегда ценим честность, доверие, и уважение к человеку.
They say that you feel happy when you are smiling. However, you can become even happier if you have beautiful white teeth. 3Dent Dental Center spares no effort to make YOU happy.